The characteristics of daily chemical essence enhance the fragrance experience of the product. Adding good smell to the product will make consumers feel better about your product, and these smells also strengthen the sense of smell of the ingredients that represent the product. Keep your products fragrant. Daily chemical essence is compounded by a perfumer to make the essence smell longer, up to 72 hours, so that your products will continue to smell fragrant and overflowing with fragrance! Catering to the taste and smell of consumers is an important part of sensory cues in daily chemical products. Under the same material body, adding quality spices can change consumers' acceptance of products compared with resisting essence.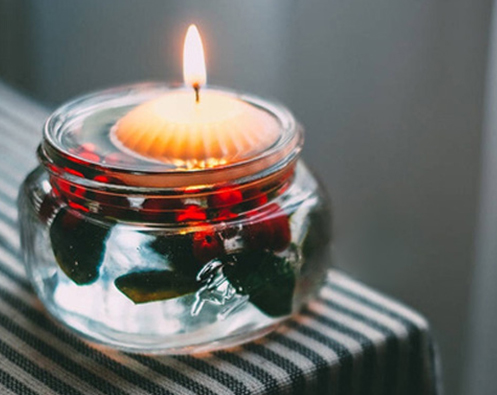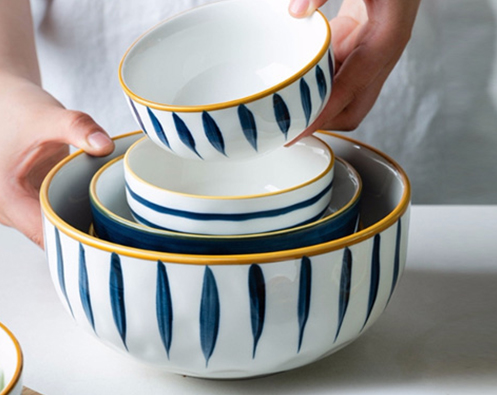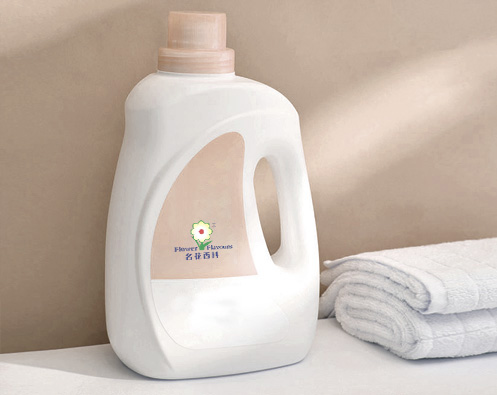 Daily chemical essence can improve the fragrance experience of products. If you add a good smell to your products, consumers will have a better impression of your products, and these scents also reflect the ingredients to be claimed by the products. The smell of smell masks the bad smell in the products. Many raw materials of products contain characteristic smell, some of which are really difficult to ask. Adding essence is a simple and economical method.
Daily chemical essence uses personal care perfume, skin care and shampoo, hair care and bath shampoo, soap, toothpaste, essence, etc., washing products, washing liquid, washing beads, washing tablets, softeners, lingering beads, cleaners, essence, etc., air aromatherapy, non fire aromatherapy, candles, car perfume, perfume, essence, etc.